Big Game Hunting in South Dakota
SoDak Prairie Acres welcomes hunters of all ages to take part in our fully guided trophy whitetail and elk hunts. It is important to us to provide the ultimate hunting experience to all who wish to pursue the abundant trophy elk and whitetails at SoDak Prairie Acres. We welcome seasoned veteran hunters, youth hunters, physically handicapped hunters, and all others who enjoy the thrill of the hunt.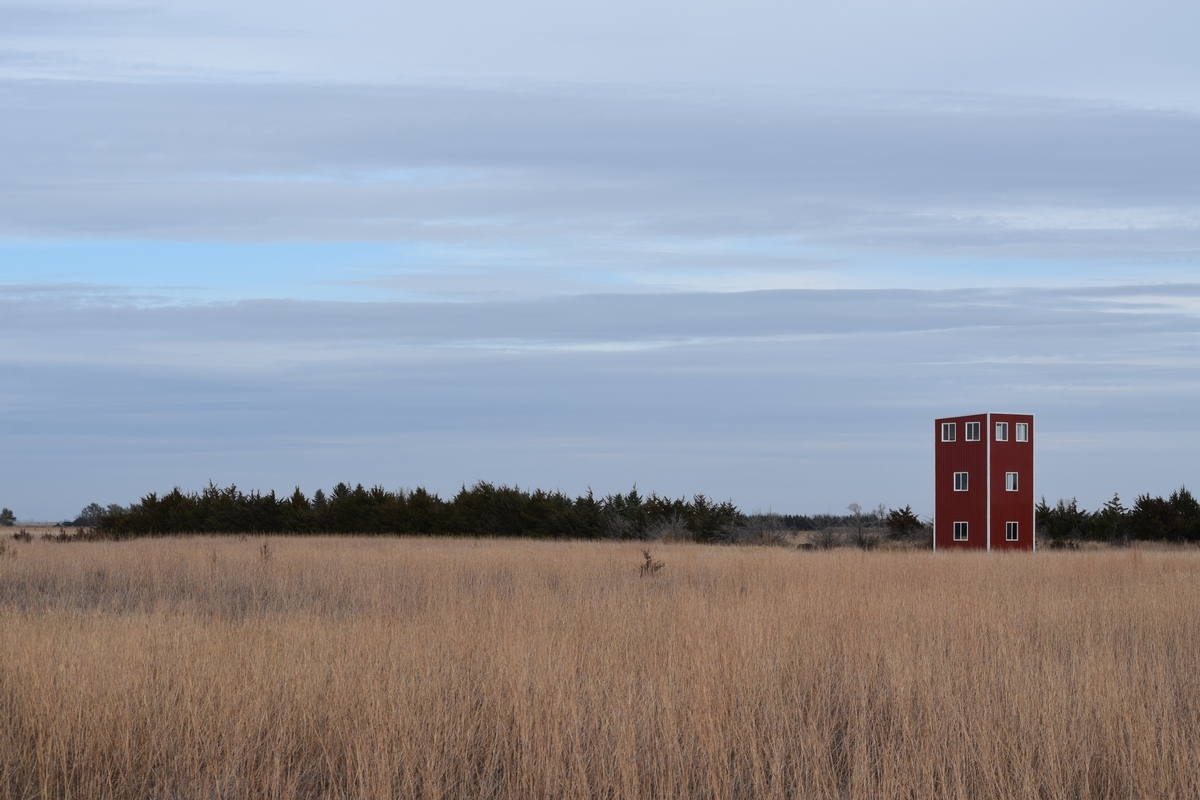 Your Hunt Begins
Your three-day fully guided hunt begins the evening you arrive at SoDak Prairie Acres where you will be greeted by your personal guide who will assist you for the entirety of your adventure. Our knowledgeable guides will help you settle into your room before taking you to our shooting range to verify the accuracy of your weapon. After that, your guide will escort you to our main hunting tower or one of our many satellite stands (all heated if necessary) where you will begin your opportunity to harvest your trophy.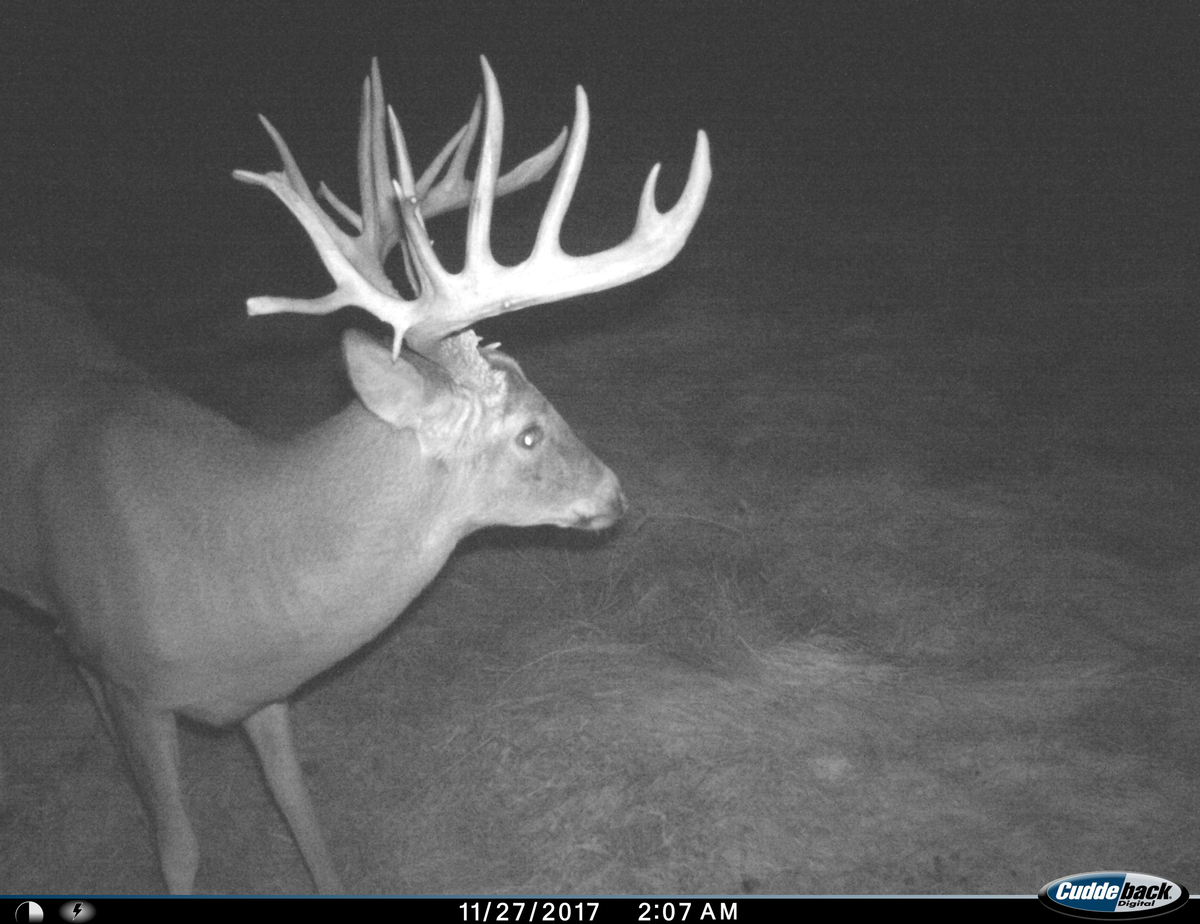 No Hunting License Is Required
At SoDak Prairie Acres, there is no need for a hunting license. You're allowed to hunt with the appropriate weapon of your choice. We can provide a rifle for you if you desire. If a loaner weapon is required, your advance notice will be greatly appreciated. Our terrain is ideal to accommodate the ever-popular long-range hunting. Don't forget to bring your favorite shotgun along in the case that time allows, you might be able to sneak out and shoot a rooster or two after you have harvested your trophy(s). SD pheasant license is required for pheasant hunting.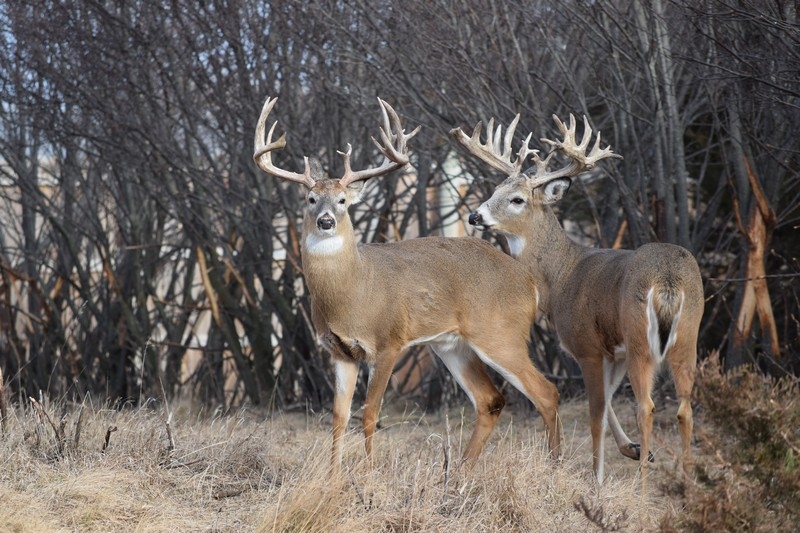 Our Guides are Here to Help
Our guests will have a guide with them every step of the way. Guides have superior knowledge of the ranch and available trophies and will make every effort to position you in the path of the trophy(s) you desire. When your trophy presents himself to you, your guide will give you the support to harvest the whitetail of your dreams. Upon harvest of your trophy, your guide will photograph you with your animal and will field dress the animal in preparation for caping and processing. Local taxidermy and meat processing accommodations are available upon request for an additional fee. If you prefer, the meat can be donated to local needy families.