Review Sodak Prairie Acres
Thank you again for hunting with Sodak Prairie Acres. We hope you had a great experience and we would really appreciate it if you would write an online review to put the good word out!
There are a few different ways to review Sodak Prairie Acres and we have them listed below in order of preference below. Feel free to leave reviews on multiple platforms if you have accounts and the time.
Photos within reviews are greatly appreciated!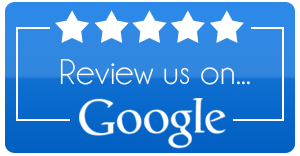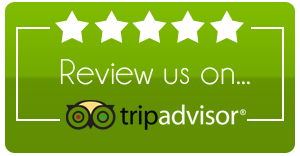 Trip Advisor
Please leave us a review on Trip Advisor. Thanks!