Our Hunting Rules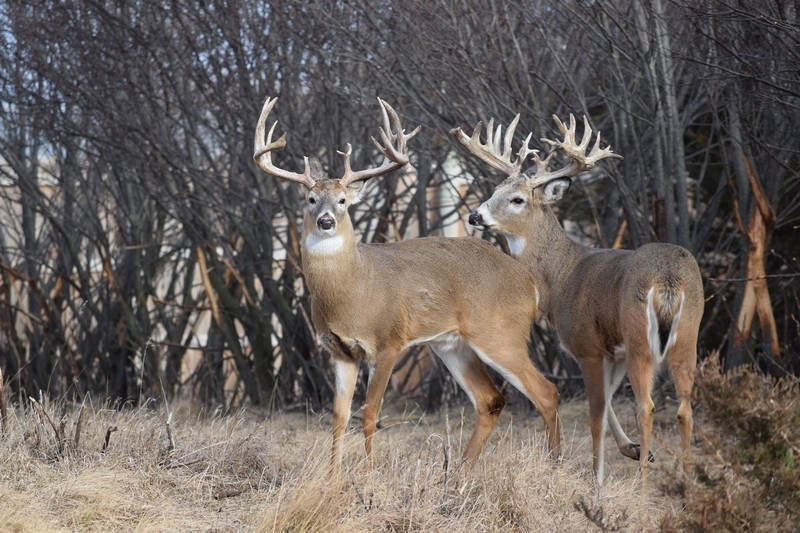 All hunters must sign a hunting agreement and legal waiver upon arrival.
Hunters must follow the rules of conduct.
We understand that unforeseen circumstances occur and there is a slim chance that you will be forced to reschedule. Because of this, as long as you give proper notice, we will do our best to accommodate rescheduling your hunt for the current season or the following season as booking dates allow.
It is our mission to provide you with multiple opportunities to harvest the animal you have paid for and we guarantee the opportunities will occur. In the event a trophy is NOT taken during the hunt at NO fault to SoDak, the deposit will not be refunded.
Safety first. Alcohol consumption will end all hunting for that day. Please be responsible about how much you drink the night before hunting.